What does that special someone in your life, mean to you?
Our 'You Are My Whole World' Glass Necklace is the easiest way to show the one you love that you cannot and do not want to live without them! ❤
They are your whole world.
You think about them when you wake up, you think about them when you go to bed, you think about them when you are working, you think about them when you are relaxing. The list goes on and on because they mean everything to you!
The symbolism of the universe beautifully hand-crafted in the necklace is romantic and thoughtful. It shows the depths of your love and the feelings that run so deeply throughout ❤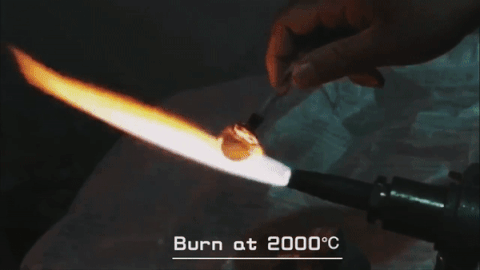 The glass necklace is delicately handcrafted by our select artisans. This creative fusion brings together a 3-dimensional tiny galaxy that glistens at different angles; resulting in the most unique and romantic necklace to date!
⭐⭐⭐⭐⭐
"My girlfriend loved it, It turned out great! she smiled so big when I told her the idea behind it!
DETAILS:
Chain Type: Rope Chain
Material: Glass
Pendant Size: 2.2cm
Length: 41.5-45cm