We often struggle to get away from all the tension built from sitting down for long, in front of a computer or from too much workout. Either way, it is always good to relax your muscles to give space for rehabilitation and our U Shape Four-wheel Multifunction Muscle Massage Relaxer Roller will help you get there!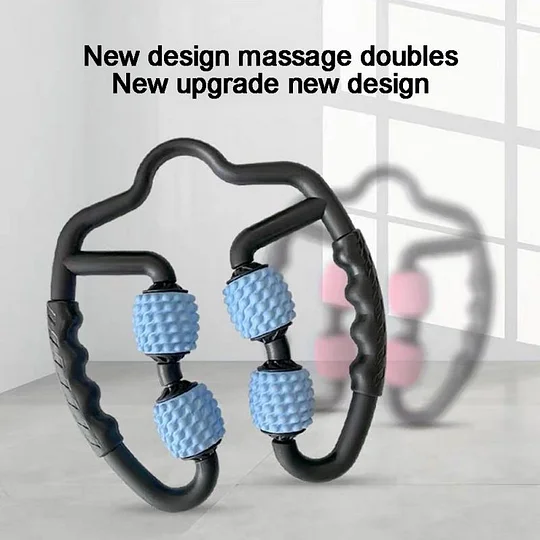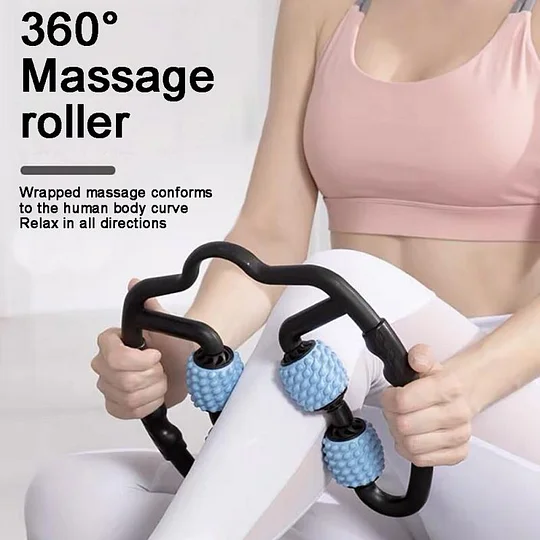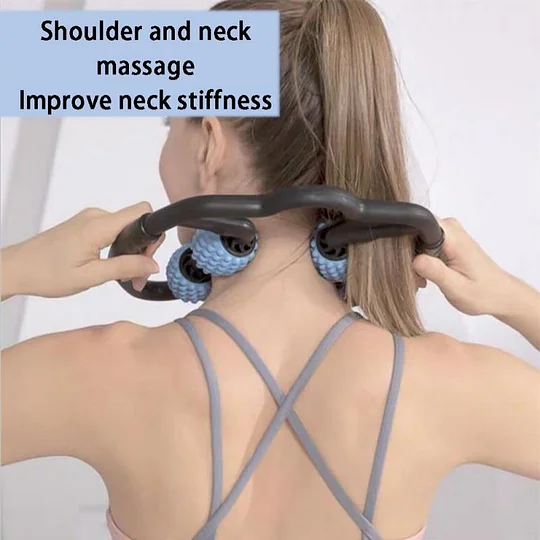 FEATURES:
TENSION RELEASE – The muscle relaxation roller massager can release tension and help increase joint flexibility, reduce cramps, improve blood circulation, relieve shoulder tension and enhance the elasticity of leg muscles.
EASY OPERATION – The neck massager is compact, lightweight and easy to operate, providing excellent comfort and effectiveness. For physiotherapy equipment, it is the ideal accessory for you to REDUCE FAT – Reduce the accumulation of hand fat, reduce rectus muscles, and reduce sedentary neck pain.
SKINNY LEGS – Beautify the leg lines and say goodbye to muscle soreness. Surround the massage to prevent the legs from getting thicker after exercise.
POWER FUNCTION – 360 ° wrapped massage, fits the skin and can massage multiple parts, Smooth drop-shaped floating-point, soft and not stinging Elastic bracket, adjustable width, suitable for various body types
Having a busy life limits you from performing tasks such as going to spa massage or getting your self to relax at some point.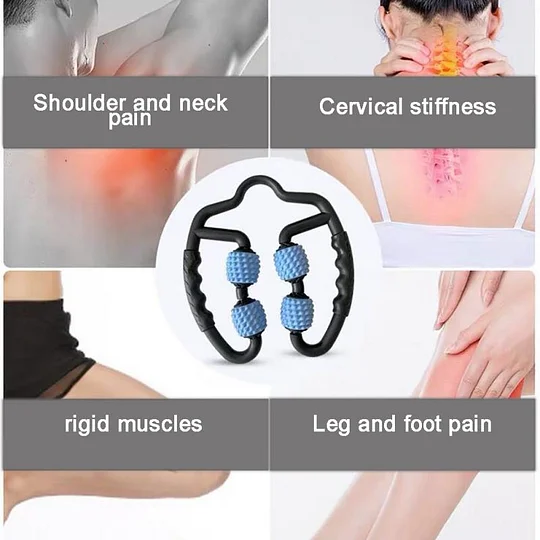 This is why we offer our U Shape Four-wheel Multifunction Muscle Massage Relaxer Roller that is convenient handheld stick massager and portable, which will definitely make it easy to take on the road with you.
Beyond myofascial massage, this muscle roller helps release tension, stress, and pain in the muscles by improving natural circulation and reducing inflammation to restore mobility and flexibility.