Grace your home with a reminder of the love and life of Christ with this inspiring Jesus Christ wall decor.
From the Nativity to the Transfiguration, see Christ's life expressed like never before.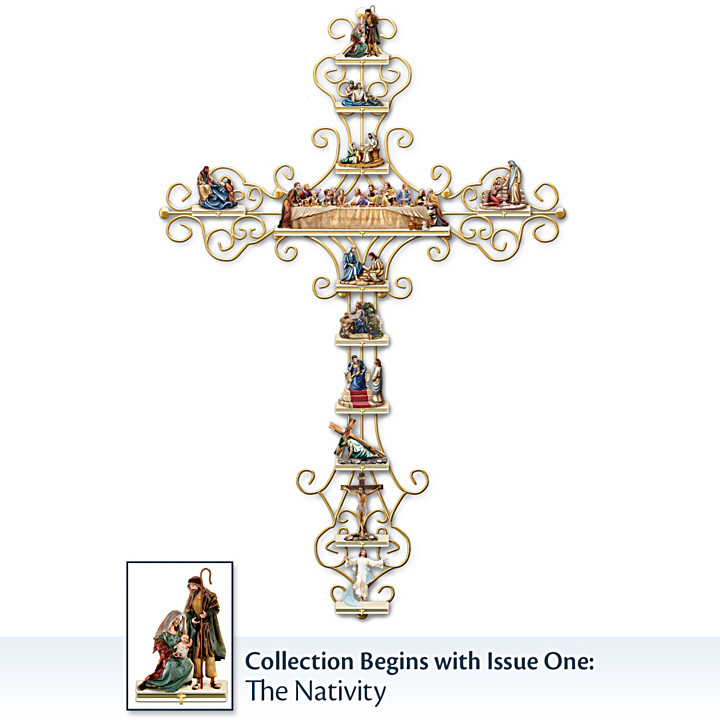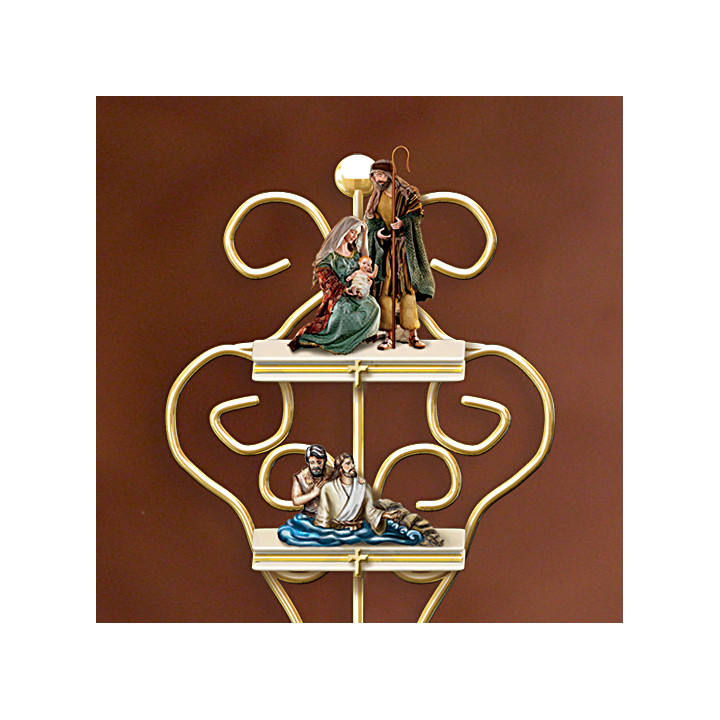 Limited-edition, hand-painted hinged boxes with scenes from the life of Christ. Custom-crafted display cross.
Made of the finest triple-fired porcelain that is hand-painted for vibrant color and luster, these exclusive Christian home decorations are truly
inspiring. Strong demand is expected, so order now!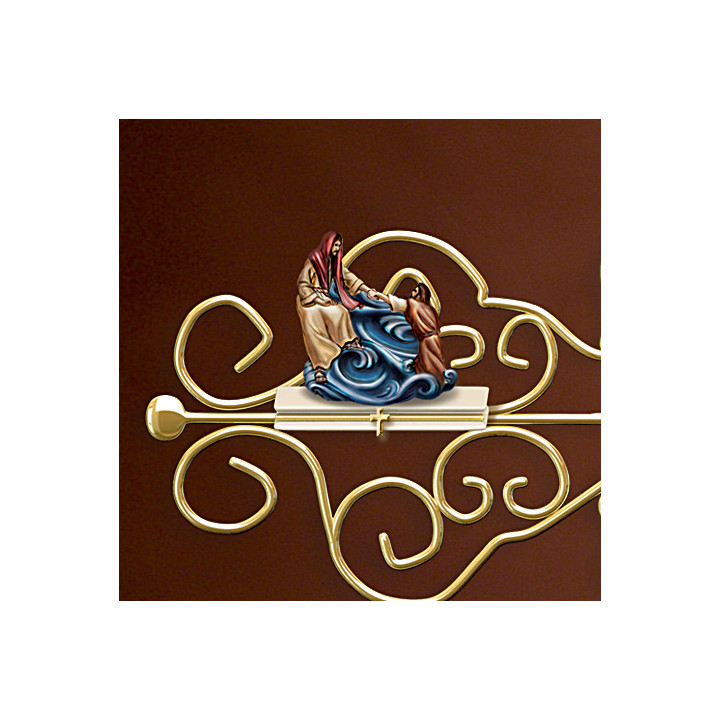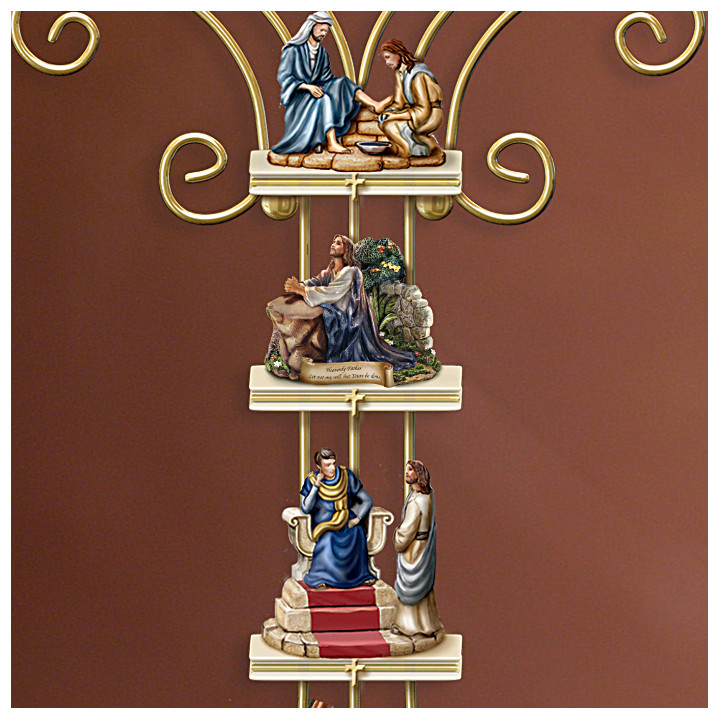 Lets you collect at an easy pace and within your budget.