"Minimalist Home Decor + Beautiful Lighting + Chill Vibes = Floor Lamp"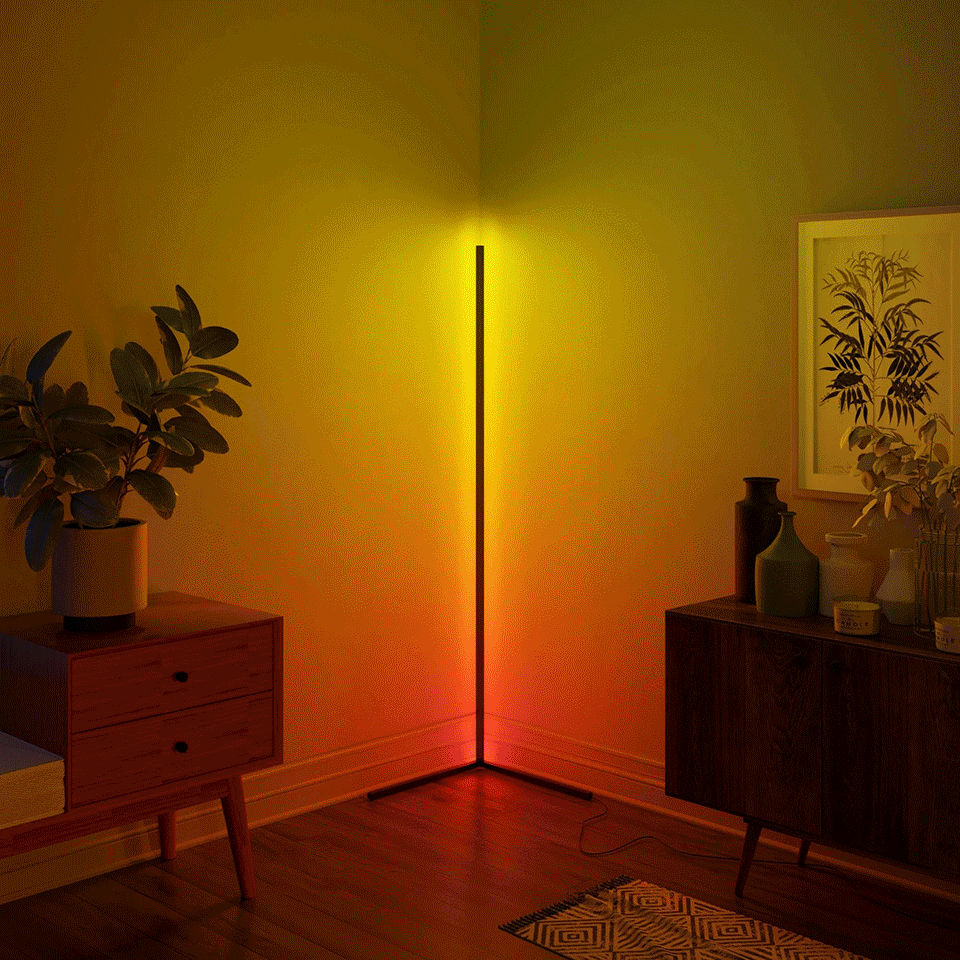 Inspired by true Japanese minimalism the Floor Lamp is iconic in design and aesthetics. A unique and innovative design combined with flawless modern lighting.
More a piece of art than a lamp. Light up your space beautifully, create the perfect ambiance.
1+ million colors
330+ multicolor effects
Stop/start pause function
Increase/decrease speed of running multicolor effects
Aesthetically Designed
Dimmable
Remote Controlled (multiple lamps can be controlled via one remote)
140cm / 55" - Height
40cm / 15.7" - Leg Length 

100-240v
20 W / 50hz
250cm / 98" cord length
UK/AUS/US/EUR plugs included
Dimmable Light
Remote Controlled
FRIENDLY RESPONSIVE CUSTOMER SERVICES
Our team is dedicated to providing a premium unparalleled shopping experience.