An ESSENTIAL grinder disc!
We spoke to over 1000 Carpenters to understand their issues.

We made the accessory they asked us to make.

We're not going to lie ... grinding wood is not always easy and requires professional tools. What would you say to having a disc suitable for all grinders to offer you a rendering that meets your expectations?
Our product is recommended by carpentry professionals. 97% of our users say they get their cuts and grinds faster with a more precise result.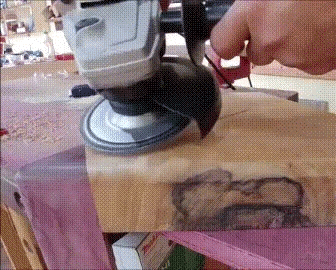 Why do you need it ?
🗸For all materials: Our disc can be used for cutting wood as well as ice or PVC.
🗸Universal: Our disc fits absolutely all grinders currently sold.
🗸Perfect cut: Enjoy devilish precision thanks to the presence of a double stainless steel blade.
🗸Easy installation: Attaches in just seconds to your machine, waste no more time.
🗸Easy to transport: Everything has been done to offer you an easily transportable disc.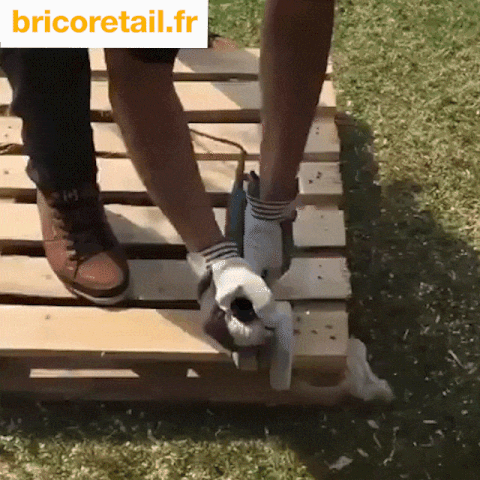 Product Parameters 
SPU: SPL0016
Color: As picture
Material: Alloy
Size: Shown as picture