Do you find it's difficult to save time and money to clean your house and keep your family safe? Now this 5 IN 1 stream cleaner Includes Everything You Need! Cleaning and sanitizing around your home just became quicker and easier with the power of steam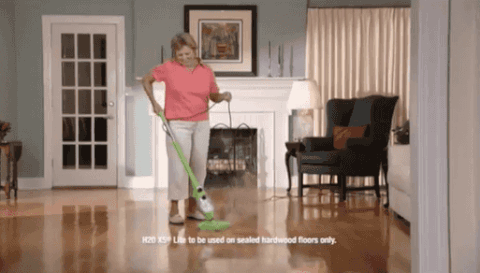 THIS STREAM CLEANER IS SO POWERFUL!
This multifunction steam system will clean, sanitise, and freshen your whole home. It's a floor cleaner, a hand-held steam cleaner, a carpet steamer, window cleaner and garment steamer all in one lightweight, compact and easy-to-use machine.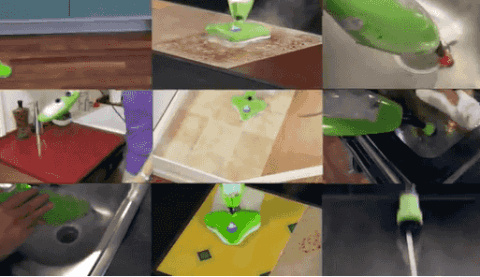 KILLS OVER 99% OF BACTERIA
Help to remove up to 99% of Ecoli, salmonella and certain other strain of bacteria when held on some hard surfaces 10~15 seconds- You're going to wonder how you ever got by without this Versatile Steam Cleaner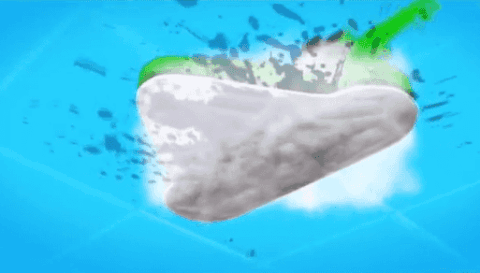 HANDY TO CLEAN & QUICKLY CHANGE ATTACHMENTS
Lightweight design makes it easy to use for all your cleaning jobs. Easily move from one task to the next by swapping attachments. It makes it easy to reach high places without a step stool and reach low places without bending over.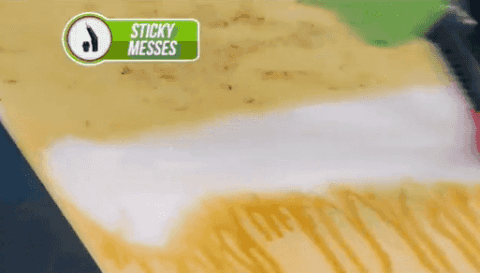 FEATURES
Lightweight & Easy – Weighs Less than 5lbs

Works on Any Surface & Fabric

Helps Removes Pet Odors & Creases from Upholstery

Triangle Head – Allows for Agile Cleaning in and Around Hard to Reach Places

Save Money – Replaces a Variety of Different Cleaning Products
HOW TO USE
1. Floor Cleaner – Works On Any Floor Type! For a streak free shine on sealed wood floors. Steam set in between for tile, grout, ceramic and more!
Thoroughly deep cleans most floor types. Get great results on marble, ceramic, carpet, stone, laminate, and sealed hardwood.
2. Hand-Held Steamer – Clean even hard to reach places effectively. Comes with the Jet Nozzle, Nylon Brush and Wire Brush for maximum versatility
3. Window Cleaner – Cleans Virtually Any Surface in Seconds! Without using any harmful chemicals, have spotless, streak-free cleaning for all glass surfaces, and clean super tough stains on sinks, stove tops, and even inside ovens!
4. Carpet Cleaner – The innovative Carpet Glider brings carpets and rugs back to life. Use it to remove stains, refresh, revive, and deodorize.

5. Garment Steamer – Say Goodbye to Ironing! With the attachment, wrinkles fall out, creases melt away and your garments will be fresh and ready to wear.
PACKAGE INCLUDED
1 x H2O X5 Steam Mop

1 x Microfibre Cloth

1 x Super Absorbent Cloth for window cleaning tool

1 x Super Absorbent Cloth for Duster tool

1 x Microfibre Cloth for Garment Steamer

1 x Extension Hose

1 x Round Nylon Brush

1 x Round Metal Brush

1 x Angled Jet Nozzle

1 x Duster Tool Attachment

1 x Window Cleaning /Garment Steaming Tool Attachment

1 x Carpet Glider

1 x Cleaning Pin

1 x User's Guide
SPECIFICATIONS
Color: Green
Weight: 6.28 lb ( in total)